One type of art to collect that you can also get a lot of use out of is the Murano glass vase. Do you love to collect glass vases and are looking for a specific style or design to start collecting? Whether you are new to collecting art, or have been doing it for many years, there are certainly a lot of things to learn and that you can discover about collecting vases. Murano glass vases are not only beautiful and truly pieces of art; they are also functional so that you can use them to store some of your favorite flowers in.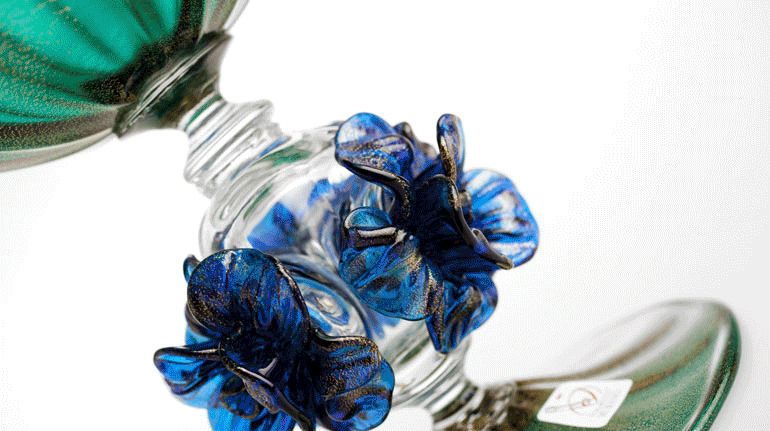 There are many different types of Murano glass vases that you can decide to collect, and you can choose if you want to collect only one type, or if you want to collect a number of different ones. Murano vases range in price depending on the materials that are used in making the vase, the style, size and when the vase was created. One of the most common looks to the vases is the colors that are combined with the glass. There are a lot of bold and vibrant colors like blue, yellow and red that designers use with the vases. You can find them in a variety of patterns, and some have a lot of different colors mixed in them together.

You can look at all of the Murano glass vases that are available, and choose the one that looks best in the space that you want to use for it, as well as discover all of the fun ways that you can use a Murano glass vase in your home. Take a look at all of the different ones available. You can research vases and see all the different designs and styles in our online shop.The prices of these vases range depending on the age of the vase, and the quality. Some vases go back many years, so if you are a fan of older vases, you can find a lot of vintage vases made of Murano glass that you can add to your collection.
People, who collect fine Murano glass vases, find that they do hold a lot of value, and if you take good care of them, they can be worth a lot of money for a collection if you would ever want to sell them. Murano glass vases make beautiful pieces of art to collect and have in your home. Check out the different styles and sizes of vases that are available. You can surely find ones that will look great in your home and that you would love to own.